This is two days late and it's not even the post that was supposed to be here. That will have to wait until I'm less hosed. ESP just finished running Splash, our largest annual event in which thousands of high school students come to MIT's campus, and MIT community members (mostly) teach whatever they want to the students. This was the first big program I participated really deeply in as an ESP admin, and it has this way of eating you alive and spitting you out full of joy and immersion in life but devoid of energy and buffer zones for finishing other things by their deadlines.
On a similar note, thanks for all the birthday wishes from everyone everywhere. I'm sorry I haven't found the time to respond or sometimes reciprocate. This made my day, and probably last couple of weeks too.
"It's an early iteration of a dragon curve because this kid is a dragon!"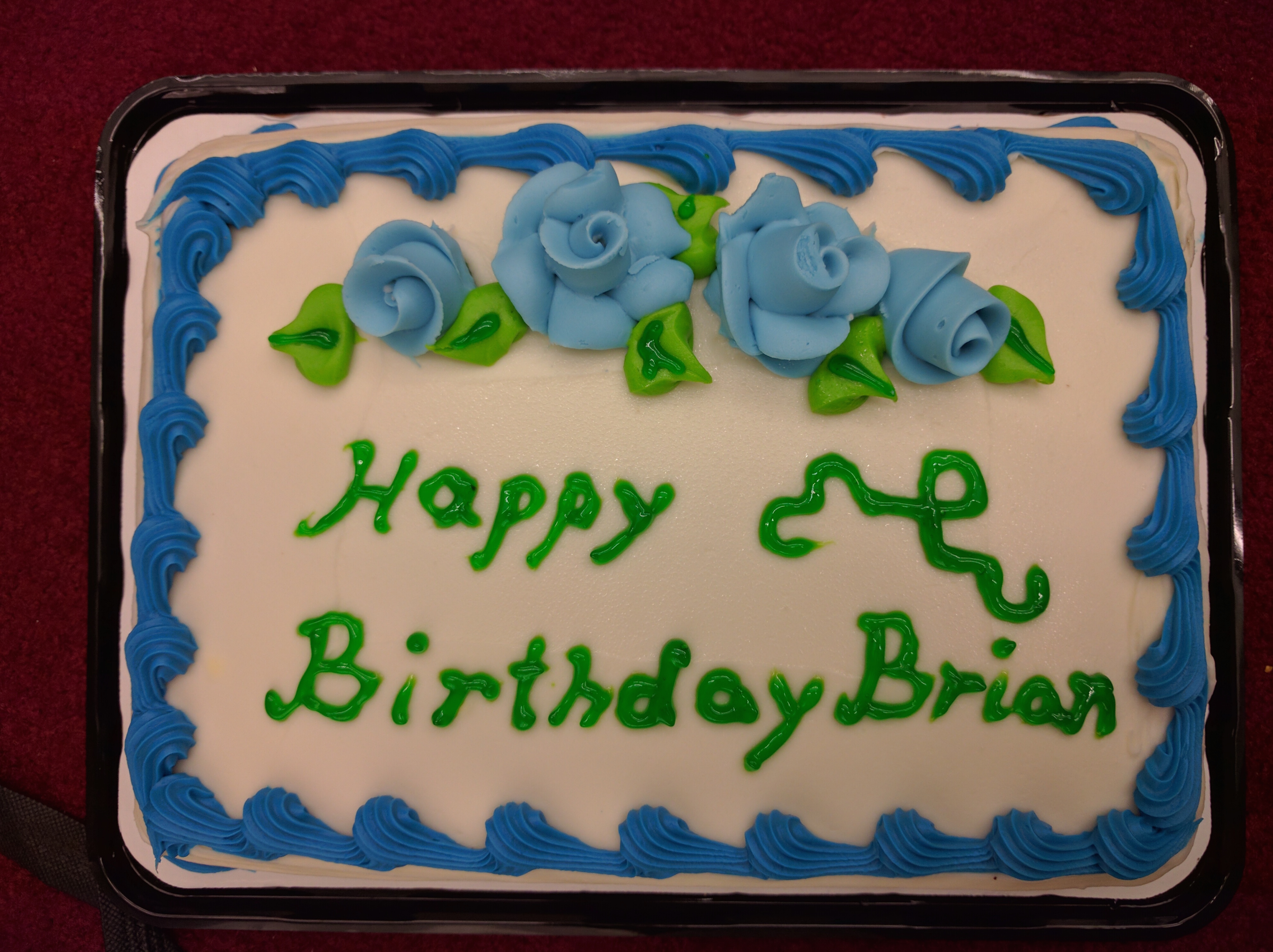 Stay tuned. Really.